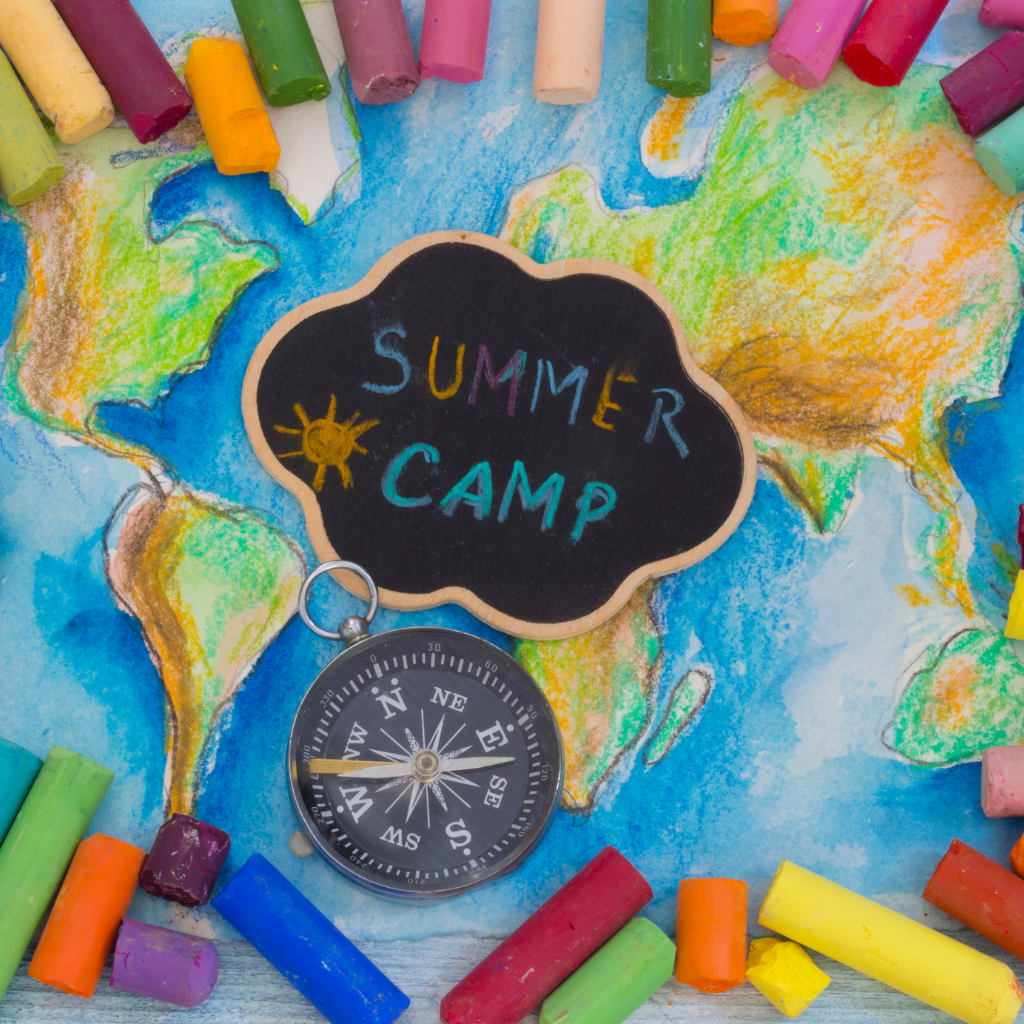 CYPRES runs an unlicensed day camp (with approval from the Ministry of Education) during the summer. We offer a variety of theme-oriented activities, crafts and games to keep you kids busy, safe and having fun!
Hours of Operation:
Regular Day: 8:30am to 4:30pm.
Extended Day: Anytime between 7:00am and 6:00pm.
Summer 2021 Camp Dates:
To be determined.
Summer 2021 Camp Pricing:
To be determined.
Registration:
Registration opens May 1st for families currently enrolled in a CYPRES program or that have previously attended a summer camp program.
Registration for new families to our program opens May 13th.
We will send registration information by email to families. If you wish to have your email added to our list or update your existing email please contact us at registration@cschn.org.