We will be running CYPRES Youth Dances again in 2023. Look for more information to come about dances in April, May and June .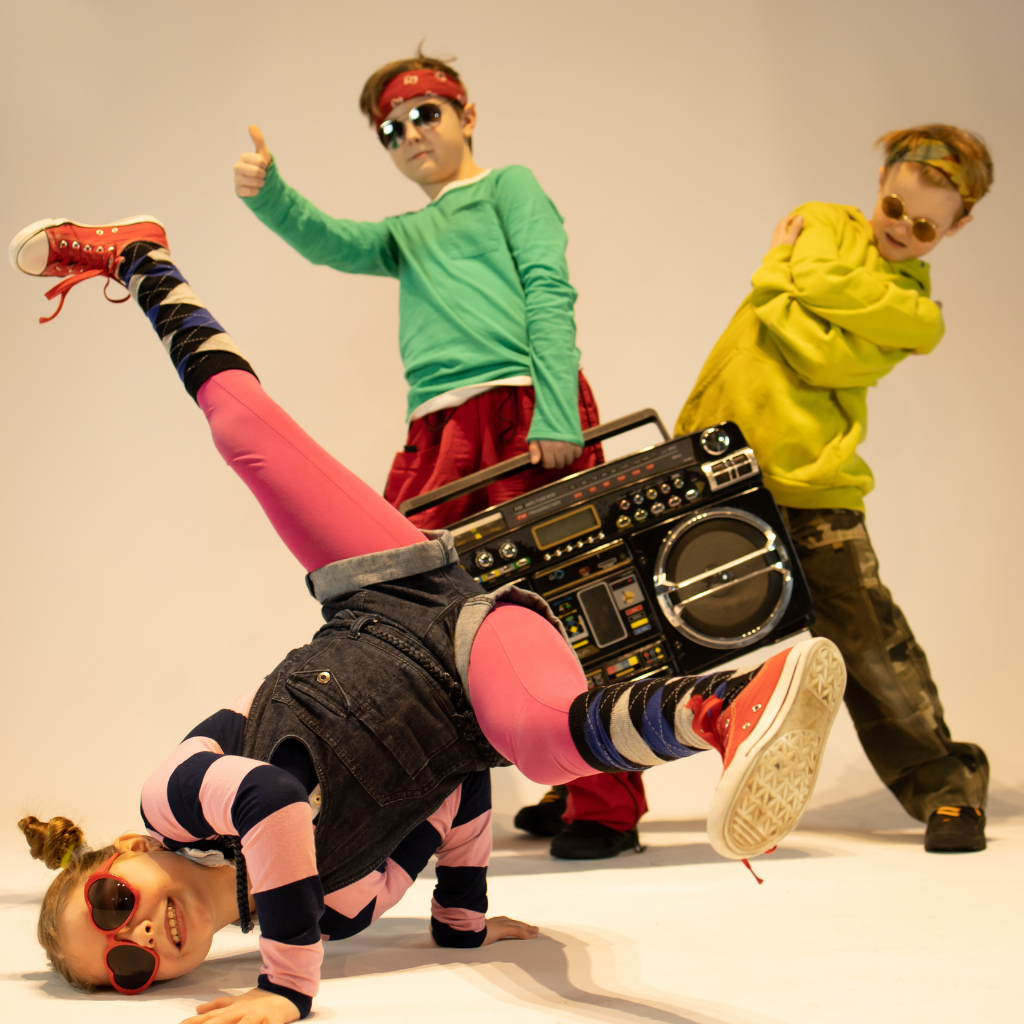 Dates:
No dates scheduled for the 2020-2021 school year.
Music:
Music services provided by Total Sound DJ Services.
THE CYPRES Program hosts exciting supervised youth dances for grades 5 to 8! Held monthly during the school year on the third Friday of every month from 7:00pm – 9:00pm at Caledonia Centennial Public School.
Parents are asked to stay in the parking lot until they are sure their child has entered the dance.
Parents picking up before 9:00pm will need to sign children out of the dance.
Chaperones Needed!!
We are always in need of adult chaperones for our dances. We adhere to a ratio of 1/15 and if we do not have sufficient chaperones we have to limit the number of children allowed into the dance.
If you are interested in chaperoning please email info@cschn.org or call 905-765-4408.
Refreshments:
The following items are available for purchase:
Pizza: $2/slice
Chocolate Bars: $2/each
Bottled Water: $1/each