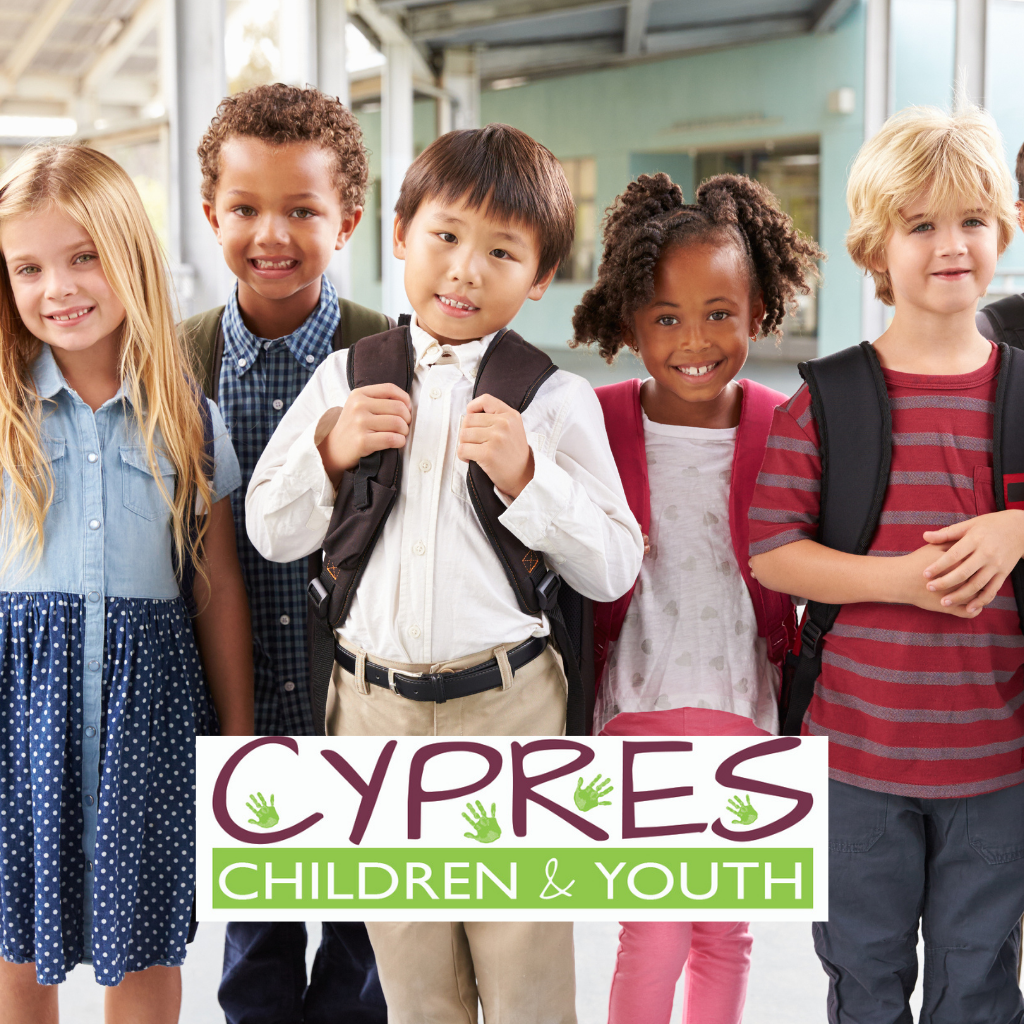 Program locations:
Caledonia Centennial Public School
JL Mitchener Public School
River Heights Public School
St. Patrick's Catholic School
Subsidy
Childcare fee subsidy is available for qualifying families. For more information please contact the Children's Services Team 519-426-6170 x3745 or CLICK HERE.
Before & After Programs for JK/SK & Grades 1-6
Before and After School Programs for Kindergarten children allow many opportunities for them to learn, grow, create, investigate and explore their world through play-based learning. Nutritional snacks are provided daily.
Our grades 1-6 program provides a nurturing childcare environment which includes a nutritional snack, homework help and supervision along with physical activity.
Hours of Operation:
Before School Program: 7:00am until morning bell rings
After School Program: Last bell until 6:00pm
Registration/Waiting List Process:
Interested families, please this link to add your child(ren) to Haldimand County's centralized waiting list: Haldimand Norfolk One List.
When we receive your wait-list application you will be placed in sequence, and our staff will contact you if/when a spot becomes available.
Once your space is confirmed by our office, we will email you the registration package.
For information regarding our program or your wait-list position please email registration@cschn.org.